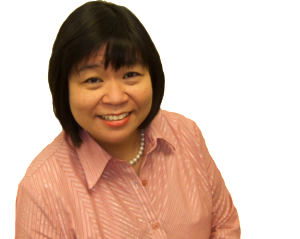 PLEASE JOIN US ON FACEBOOK LIVE EVERY SUNDAY MORNING AT 11:00AM
SUNDAY CELEBRATION SERVICE
 ALL ARE WELCOME!
This is our joyful celebration service where we worship our great God, receive His word through inspired preaching, pray and fellowship with one another.
Bring a friend and be refreshed this Sunday.
Pastor Soke Mun communicates a vision that is as great as it is simple, as practical and down-to-earth as it is spiritual.  She brings a message from God's Word that will challenge and equip you to grow in your relationship with God.
You are Blessed to be a Blessing to the Nations!
Praise, Worship, Thanksgiving……We're off to a great start with Jesus at the forefront!
GOD'S WARRIORS – During our Sunday morning celebrations we hold Junior Church for children and young people (5-12 years)
During this time the children and young people explore God's word through a variety of games, activities and creative arts. WCC believes that the young must know and enjoy the fullness of the Holy Spirit in their own lives and it is for this reason we look at diverse subjects that are relevant to the children's lives, whilst challenging them to deepen their own relationship with Jesus.
"Since 2013 my family and I have attended WCC, during this time we have seen our two young children grow in their Christian walk. It is great to see how eager they are to share with us what they have learnt in Junior Church." Helen Barrios