Our mission at Wembley Christian Centre is to 'reach out, restore and release' people. Our aim is to build a people obedient to the Greatest Commandment to love God and man, reach out to all to fulfil the Great Commission to make disciples who are restored and released today into the mission of Jesus Christ.
Wembley Christian Centre has been a cell church since 2001 and we have found that this
is a most effective means of equipping the church to fulfil Christ's Great Commission.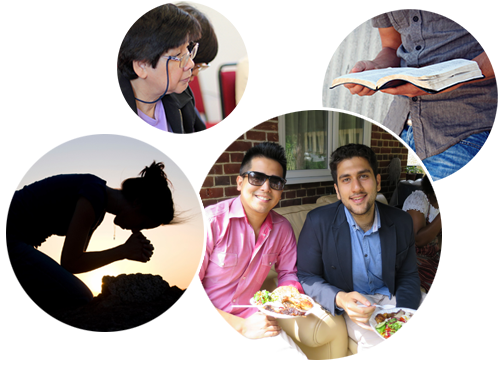 In 2011 the cell groups were renamed LIFE groups as this refelects more fully a holistic approach to the Great Commission of making disciples.
For us, LIFE stands for the following:
Learning    Intercession     Fellowship     Evangelism
LIFE groups meet weekly, usually at someone's home, in a friendly atmoshpere, for fellowship, prayer, bible study and welcoming new members.  The aim is to encourage members to grow in their faith and to find God's purpose for their lives.  LIFE groups are open groups, which are fully geared towards new-comers and visitors.  Why not visit us and find out more!